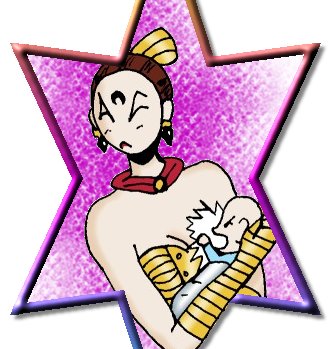 Always thought of being a parent? Well, now your mere
dreams can become a reality for a ridiculously low
cost of $19.95! Adopt your very own Ayakashi Sister.
These virtual children have qualities of real snot-nosed
kiddies. They'll beg you for money, make a mess
of everything around them, and keep you up into the
late hours of the night. Once you've lived with them,
you won't be able to go without them! With these low
prices they're going fast, so order yours today. Become
a proud parent and adopt a bundle of joy!
No returns or exchanges. We accept
checks and money orders.